Moderated by:

Derek Ching
Managing Director

Oahu Capital
---
Featured Webcast Session:
Commodities: An Integrated Approach to Trade Finance, Margin Management
Be sure to check our calendar for our next presentation
8:00am SGT | 7:00pm EST

Play button on Webcast video will be active at the start time. You may need to refresh browser.
---
Don't miss our brief presentation which will cover practices in commodity margin management strategies and how using these services can improve your profitability.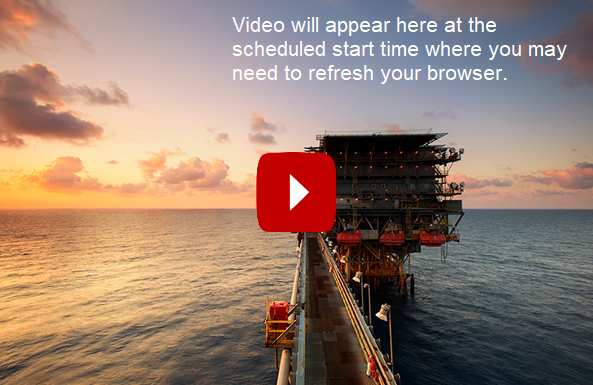 ChatRoll Area
Watch our OahuCap Video above and ask questions during session. Our moderators will be in the chat room at the scheduled time.
If you come into our chat early, you'll want to sign up for Chatroll in advance so you can participate in our Live Chat with questions.
---
Reach out to us
If you'd like to ask a question while our chat is offline, please use our form below. While waiting for our session to begin, read articles on risk management or simply schedule a time on our calendar for a call.


Ask a question Schedule a Call Read Articles