Refer visitors to Oahu Education and earn on each qualified sign-up to select programs. It couldn't be simpler.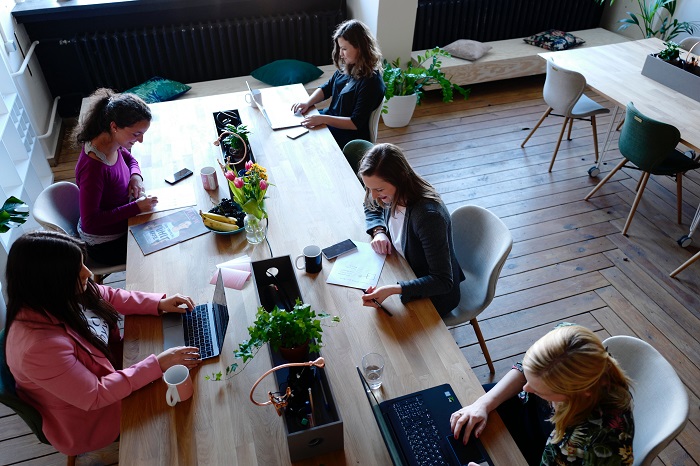 ---
Are You Facinated with the Financial Markets?
Hop on-board the fast paced evolution of Commodity Futures & Options by becoming an Oahu Education affiliate!
What's the latest price movement on Gold, Oil, Coffee, Orange Juice? How is the trade war or Fed rate cuts affecting your retirement portfolio?
Start your morning with the intense impact of global news from CME's trading floor. Put professional trading strategies to work and earn by sharing the excitement of financial opportunity with others!
Our sales program offers generous payouts every month. Industry producers, import/exporters, manufacturers, trading clubs, brokers and financial sales professionals are welcome to apply. So long as you have a passion and drive, our team will help support you as an affiliate of the Oahu family.
Generous monthly payouts, training, marketing materials, tracking links and website traffic reports are provided to those who qualify. New Users may register below and existing affiliates can Log in.