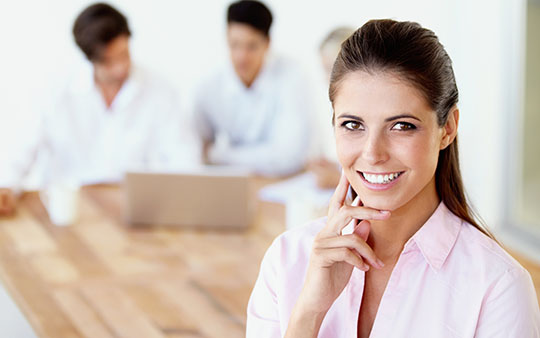 So, what's the next step?
---
RISK MANAGEMENT
If you're a producer or consumer of bulk raw material commodities looking for guidance, view our articles covering a range of markets. Visit our partner site OahuCapital.com to learn about structured commodity finance and commercial hedging services. Or, read our articles to learn more.

Click to read more on Risk Management
---
Managed Futures Programs
View over 100+ managed futures and options programs. Take a look at systems from developers covering a vast array of algorithms with strategies across commodity and financial markets. Diversify your investment portfolio with investment units from different programs.
Click to read more about Managed Programs
---
WATCHLIST
View active trade ideas on our Marketplus Watchlist updated throughout the week. Get a range of strategies covering technical, fundamental option and futures analysis from professional consultants and traders. Access charts, video news commentary directly from CMEGroup to help your decisions.
Click to read more about our Watchlist
View Charts, News and Trade Ideas
---
MARKETPLUS OVER-UNDER
Don't know anything about financial markets or options? Learn through our MarketPlus "Over-Under" by simply selecting "higher or lower". It's a simple proposition that teaches market basics -- if price is higher than a "breakeven line" by a given time, profit or take a loss if you're wrong. Alternatively, you can take the other side.
Click to read about MarketPlus Over-Under
---
ONLINE WEBCAST EVENTS
Join our online webcasts and chat sessions. We'll cover highlights on trade strategies where you'll receive tips and important reminders on upcoming events in financial markets.
Click to read more about our Online Events
---
COURSE I - Practical Trading in Futures & Options
This is an online video course that provides a novice with "hands-on" experience using MarketPlus Over-Under as a tool to learn basics in futures options trading. Next step beyond theory!
Click to watch video on our courses
Click to read what you'll get from our course.
Check out our Course (Foundation)
---
COURSE II - MarketPlus Premium
Go to the next level after our first course. Course II titled "MarketPlus Premium" shows how to build strategies and see how they're tested. You'll learn to create these exact strategies yourself to trade now. By seeing how they've performed in past, you'll have a clearer sense on what to expect as you create your own strategies.
Click to read what you'll get from our course
Check out our Course (Premium)
---
ACE PROGRAM
Helpful materials that go along with our course and online mentorship. Get the online encylopedia of option strategies and a tool to help plan option trades.
Click to read more about the ACEProgram
Check out our education materials
---
ACE WEEKLY OPTION REPORT
Each week get our report to quickly find which strategies on futures markets you'll use.
Click to read more about ACE Weekly Options
---
ACE MENTORSHIP
Compliments both our online course and ACE materials where you can receive 1-on-1 help building your strategies using futures and options.
Click to read more about ACE mentorship
Schedule an ACE Mentorship Session
---
ACE STRATEGY PACKAGE
Best value! Consists of the above mentorship combined all our online courses, tools and software necessary for trading options on futures.

Click to read about ACE Strategy Package
Check out ACE Strategy Package
---
RESOURCES
Get the best blend of professional articles, books combined with courses and consulting! You'll find experienced and professional traders to meet and discuss material they've written. Learn "how to" trade spreads on futures & options, backtest trade strategies or build automated systems. You'll find market data, software, research and tools used by the Pros.
Click to read how our Resources are categorized