Get the Entire Program Complete with Personal Instruction
Elevate your proficiency with the ACE-Oahu Complete Course designed to help you learn practical trading on commodity and financial futures, options markets from the comfort of home. Combines ACE Option Learning Package with eBooks, Live instruction and training.

---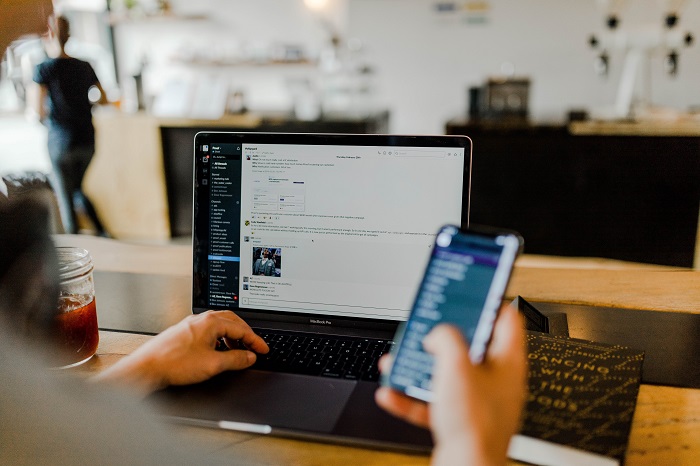 Get Practical Research!
Are you wondering how to create trade strategies? With the ACE-Oahu Complete package, you'll receive our complete series designed over the last 10 years with step by step instructional videos, eBooks and web meets helping you immediately put concepts into practice.
ACE-Oahu Complete Package Includes:
---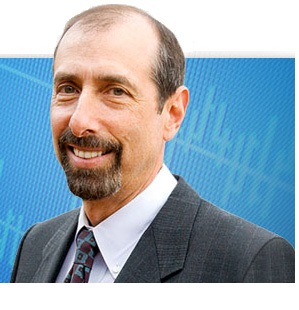 Receive a Log in to a private area on our Website where we will collaborate with you. With busy schedules, sometimes we all need a little nudge to stay on track. We'll create a time line complete with a plan so you'll learn with road map and our team to help you along.
Need help creating your own customized trading strategy on a particular Futures market? You'll notice our Complete Package includes 2 scheduled "Live" instructional web meet training calls with us. Our calls are designed with a private collaboration module designed to keep you on track with all our material. We'll create goals, exercises, milestones and cover any questions you have during our 1-on-1 sessions.
Our video and eBook series created by Paul Forchione offers the most comprehensive set of options on futures strategies coming from an experienced floor trader in the U.S. T-Bond futures pit. Paul was a membership at the Chicago Board of Trade (CBOT) and the Chicago Board of Options Exchange (CBOE) as a professional proprietary trader.
---
---
Questions on our Courses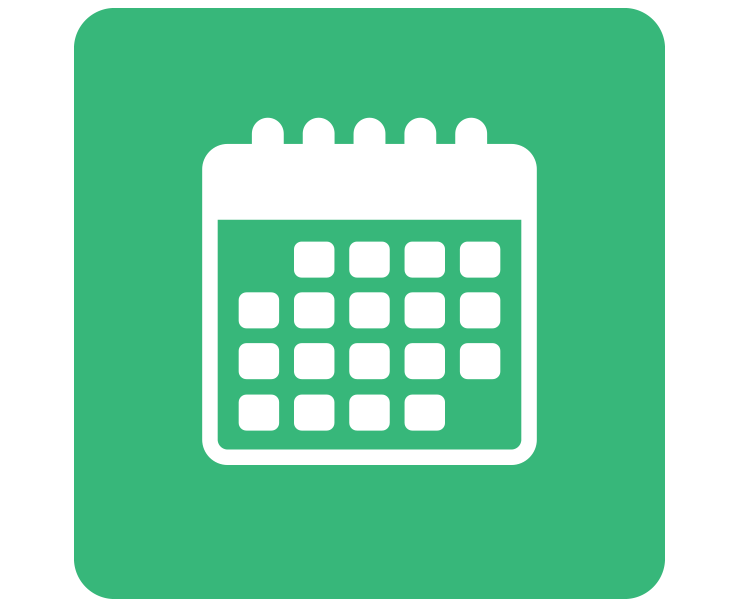 Schedule a brief call on our calendar

---
Our service intended solely for information purposes and is not to be construed, under any circumstances, by implication or otherwise, as an offer to sell or solicitation to buy or sell or trade in any commodities or securities herein named. Information is obtained from sources believed to be reliable, but is in no way guaranteed. No guarantee of any publication is construed as an express or implied promise, guarantee or implication by or from Oahu Capital Group, LLC, Oahu Capital Group (Asia) Pte. Ltd. that you will profit or that losses can or will be limited in any manner whatsoever. Past results are no indication of future performance. All investments are subject to risk, which should be considered prior to making trading decisions.