---
Listen to our Podcast
In this audio podcast episode, I'll give an overview on how managed futures, role of "CTAs" and why one should consider alternative investments as part of a traditional stock, bond, real estate portfolio.
Click to listen to Teacher's Retirement System (State of Illinois)
---
The Value of Managed Futures Programs
Oahu Capital Group, LLC is a registered Commodity Trading Advisor (CTA) and member of the National Futures Association. Learn how managed futures could potentially reduce volatility risk and enhance returns in your investment portfolio. Oahu clears its managed futures business through Straits Financial.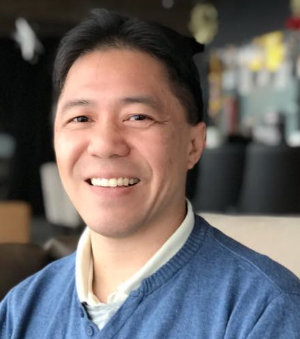 Schedule a call +1 808 838 7500 (USA) or +65 9088 6721 (Asia)