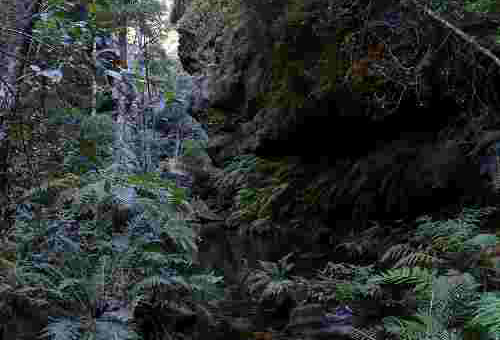 OahuEducation.com is a site operated by Oahu Capital Group (Asia) Pvt Ltd. as
an education portal offering learning resources in market education.
Our Purpose
When looking for market updates, strategies or education, do you have credible and objective resources to help form your own decisions?

We have 2 main objectives aimed at both retail and institutional trading communities.
For the retail trading sector, we develop talented traders in commodity futures markets by offering quality education from those with experience in the financial industry. We provide a space where traders with a track record trading outrights, options and spread markets can share ideas and knowledge on our Watchlist and World Cup Advisor.
For institutions that deal in wholesale finance markets, we provide case studies, consultation and relationships with experienced partners in commercial risk management. Gather knowledge on best practices used in energy and metals hedging.
As a registered CTA and registered NFA member, our partner Oahu Capital Group, LLC in the U.S. deals in programs like World Cup Advisor and managed futures. In that initiative, "Lead Traders" undergo an incubation stage with "live trading" that puts the effectiveness of their trading methods on a public stage. Renowned traders as Larry Williams, Andrea Unger, Michael Cook and many talented educators are able to prove their ideas and strategies in an open arena to the public.
Oahu Education will guide you towards finding best practices in financial markets with software tips, strategies & practical market research to help traders with objective and credible intelligence. We also look to deliver insightful information on managed futures programs with case studies discussing professional procedures adopted by individuals and institutions in actual real-world practice.

---
Who We Are
O'ahu (pronounced "oh-ah-hoo") is a Hawaiian word meaning "The Gathering Place". It is the third largest of the Hawaiian Islands. Honolulu is located on Oahu as a major financial center of the islands and of the Pacific Ocean.
Oahu Capital Group (Asia) Pvt Ltd. is a registered business in Singapore located at the "ORQ" building downtown known as One Raffles Quay. Its business focuses solely on learning resources dedicated to futures and options education.
Oahu Capital Group, LLC specializes in commodity and financial futures as alternative investments for clients. Located on the island of Oahu, its central office is located in Honolulu, Hawaii (Waikiki Landmark building). The firm is a member of the National Futures Association (NFA) located in Chicago (USA). NFA ID: #0427607.
NFA is the self-regulatory organization for the U.S. derivatives industry, including on-exchange traded futures, retail off-exchange foreign currency (forex) and OTC derivatives (swaps). As an NFA member in the U.S., Oahu Capital Group, LLC provides select trading programs on Managed Futures for individuals and institutions. You may redirect to their site by going to the "Sites" drop down at the top of the page and selecting "Trading Programs".