Our ACE Mentorship program is designed to give you 1-on-1 personal time to craft your trade plan. You'll walk away with an understanding of different strategies you can use immediately around your view of markets.
---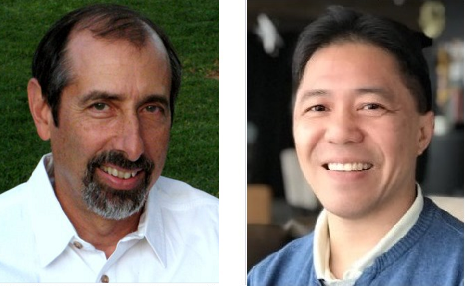 Let's discuss what we'll cover & get to work!
By completing the consultation request form, we'll collaborate together on an agenda of things you want to take away from our meeting before our scheduled session.
Click to complete consultation form
---
Not sure where to begin on option or spread strategies?
You've seen trade posts from our Watchlist. Perhaps you have technical or fundamental strategies and want to apply these with limited risk? Every mentor session you'll take away ideas and strategies to use immediately!

ACE-OAHU Mentorship
Complete the online trade assessment form

Confirmation of our agenda prior to meeting

Creation & backtest review of strategies


Access MarketPlus Premium custom strategies

Get a 1 month Free Oahu TWS Live account
---
If you've never traded options but have a trade idea on a market -- don't worry .. we'll start from scratch and still come out with a tradeable plan you can use immediately.
Click to see a list of advanced topics
---