Every bit of support helps!
Would it be helpful importing a file template in your trading platform with option spreads from our education? Electronic trading platforms are rich with features. However, it can be intimidating for new users or entering sophisticated orders for the first time, especially multi-legged option spreads. What if we helped you get started?

Click to read on Oahu's IB TWS Templates
---
Use the award winning Traders Workstation (TWS) platform from Interactive Brokers or Straits Direct.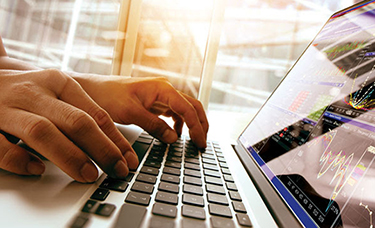 ---

---