Options Trading

Oahu IB TWS: $250 USD / month

---
Open an account with Interactive Brokers or Straits Financial.

Receive full access to Oahu IB TWS layouts designed by the Oahu Team! Each week we build strategy templates of spreads shown our our WatchList at OahuEducation.com. If you have a Straits account, you'll also receive weekly strategy research. Below are an examples of research reports.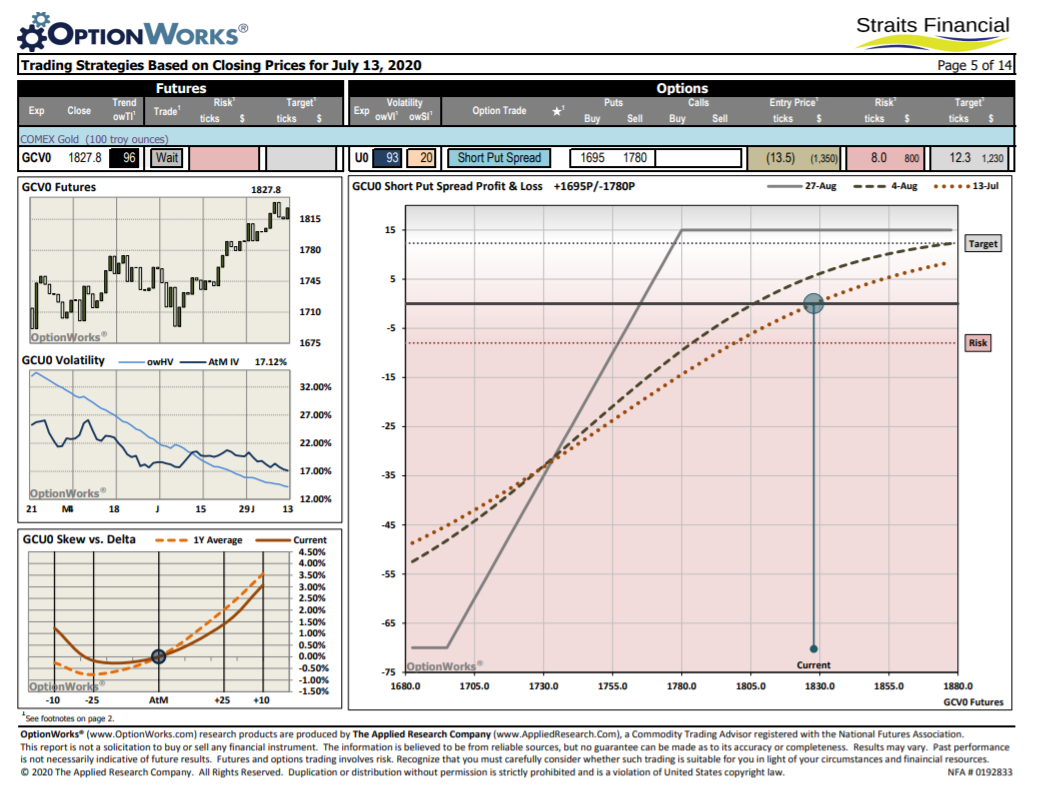 Interested? Simply email us to receive information on Interactive Brokers or Straits Financial. Get premium level support by a professional team.
Send us an email with any questions at: This email address is being protected from spambots. You need JavaScript enabled to view it.
Aside from your monthly subscription, there are no extra charges and we do not mark up commissions. Receive an support from Oahu's professional team.

Our monthly package includes:

Option trading strategy research

Mobile device applications

Strategy Videos


Strategy templates

Oahu IB TWS service is billed at $250 USD per month. Invoice and billing is done either through PayPal or in your Interactive Brokers account. Our service is in billed monthly increments and can be cancelled anytime, no obligation or contract.
---
Let's Talk
Whether you have an existing Interactive Brokers (IB) or Straits account or not, our team can assist with an Oahu TWS Live subscription. Schedule time on our calendar below if you'd like to discuss how our program works.