---
Listen to our Podcast
In this audio podcast episode, I'll give an overview on how managed futures, role of "CTAs" and why one should consider alternative investments as part of a traditional stock, bond, real estate portfolio.
Click to listen to Teacher's Retirement System (State of Illinois)
---
The Value of Managed Futures Programs
Oahu Capital Group, LLC is a registered Commodity Trading Advisor (CTA) and member of the National Futures Association. Learn how managed futures could potentially reduce volatility risk and enhance returns in your investment portfolio. Oahu clears its managed futures business through Straits Financial.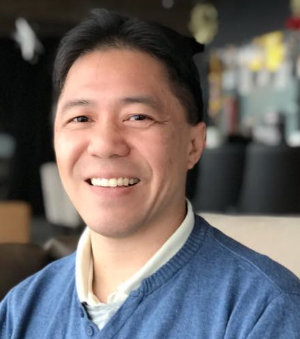 Schedule a call +1 808 838 7500 (USA) or +65 9088 6721 (Asia)
---
About Managed Futures
Managed Futures is an investment class that may provide the opportunity for diversification not typically available in traditional stock and bond portfolios and used by investors seeking to diversify their portfolios for more than thirty years.
The Managed Futures Industry is comprised of professional money managers know as Commodity Trading Advisors ("CTAs") who trade on behalf of investors using their own unique trading system usually through the analysis of fundamental or technical factors. Generally, a CTA takes a market position when, in their opinion, the potential for profit outweighs the risk of the trade.
Each CTA must be registered as a Commodity Trading Advisor with the National Futures Association ("NFA"), the industry's self-regulatory organization authorized by Congress in 1982 or the CTA must have filed an exemption with the NFA. Oahu Capital Group, LLC is a registered CTA and managed futures programs illustrated are held at Straits Financial.
Please reach out to our team where we'd be happy to share examples of portfolios and discuss how our programs might benefit you.


Click for comparisons on ETFs, Stocks, Drawdowns in Critical Periods

---
Email us: This email address is being protected from spambots. You need JavaScript enabled to view it.
---
Balance Portfolio
A well-balanced managed futures portfolio can potentially provide a diversified global investment opportunity for investors. Managed Futures can potentially provide: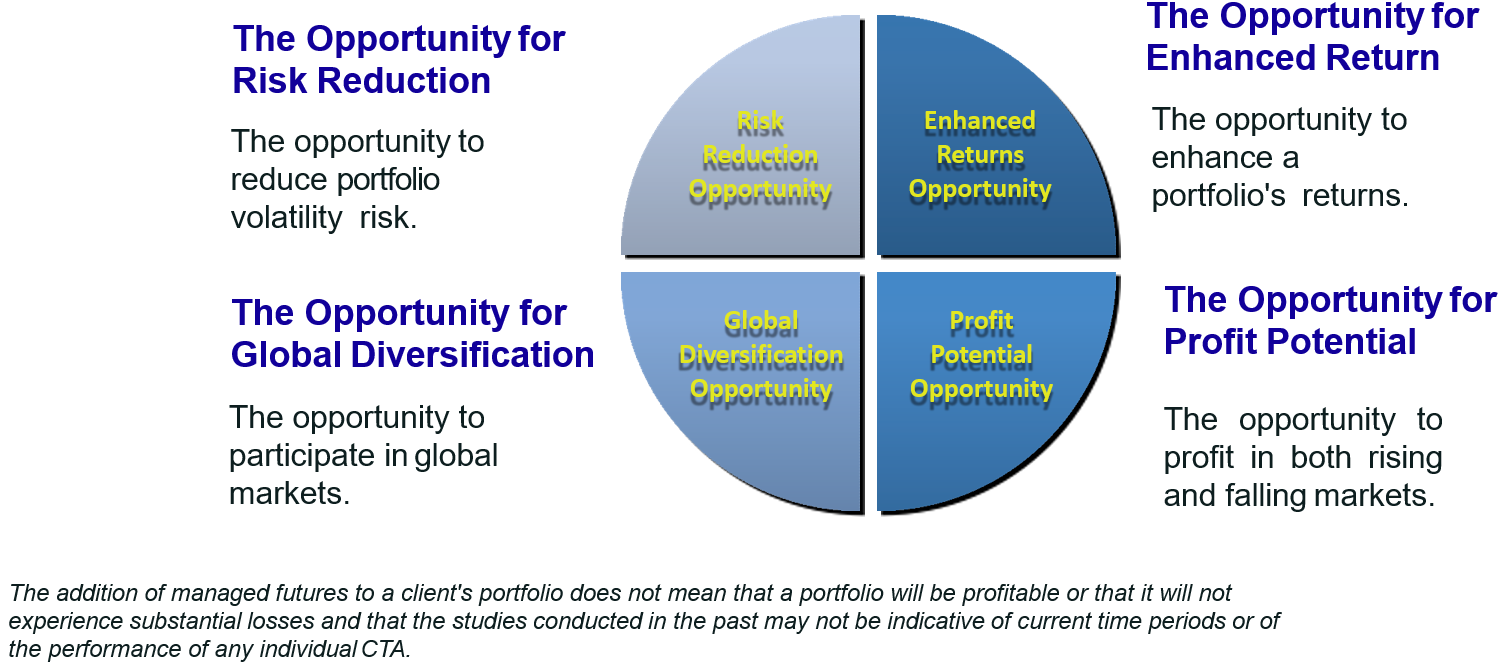 ---

Oahu Capital clears its business through Straits Financial both in Chicago and Singapore.
Straits Financial Group Pte Ltd is the brokering division of the CWT Group, a global leading provider of integrated commodity services. The U.S. subsidiary, Straits Financial LLC, is a full Clearing Member of the Chicago Mercantile Exchange (CME), the Chicago Board of Trade (CBOT), the Commodity Exchange (COMEX), the New York Mercantile Exchange (NYMEX), Clearport, the Cboe Futures Exchange (CFE), and the Dubai Mercantile Exchange (DME).