CME Group Ether Futures Webinar
By CME Group Topics: Cryptocurrency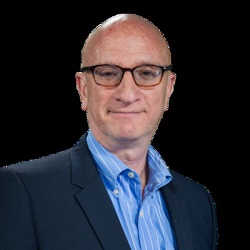 Learn the basics of Ether futures, the newest addition to our growing suite of cryptocurrency risk management solutions, in this recorded webinar.
During the webinar, David Lerman, Director of Education at CME Group, reviews the fundamentals behind the contract, different Ether futures trading examples, and the recent ether price action. In addition, David covers the evolution of institutional participation in the cryptocurrency market and the ether investor ecosystem.
Book a time on our calendar or sign up to learn about Bitcoin futures or Managed Futures.
---
Crypto Lending Program
For those interested in a Crypto Lending program where you can speculate or hedge against volatility, learn more from Oahu Capital & Straits Financial designed for the professional futures trader and crypto currency investor.