TradeNavigator - Learn System Building, Auto Trade & Management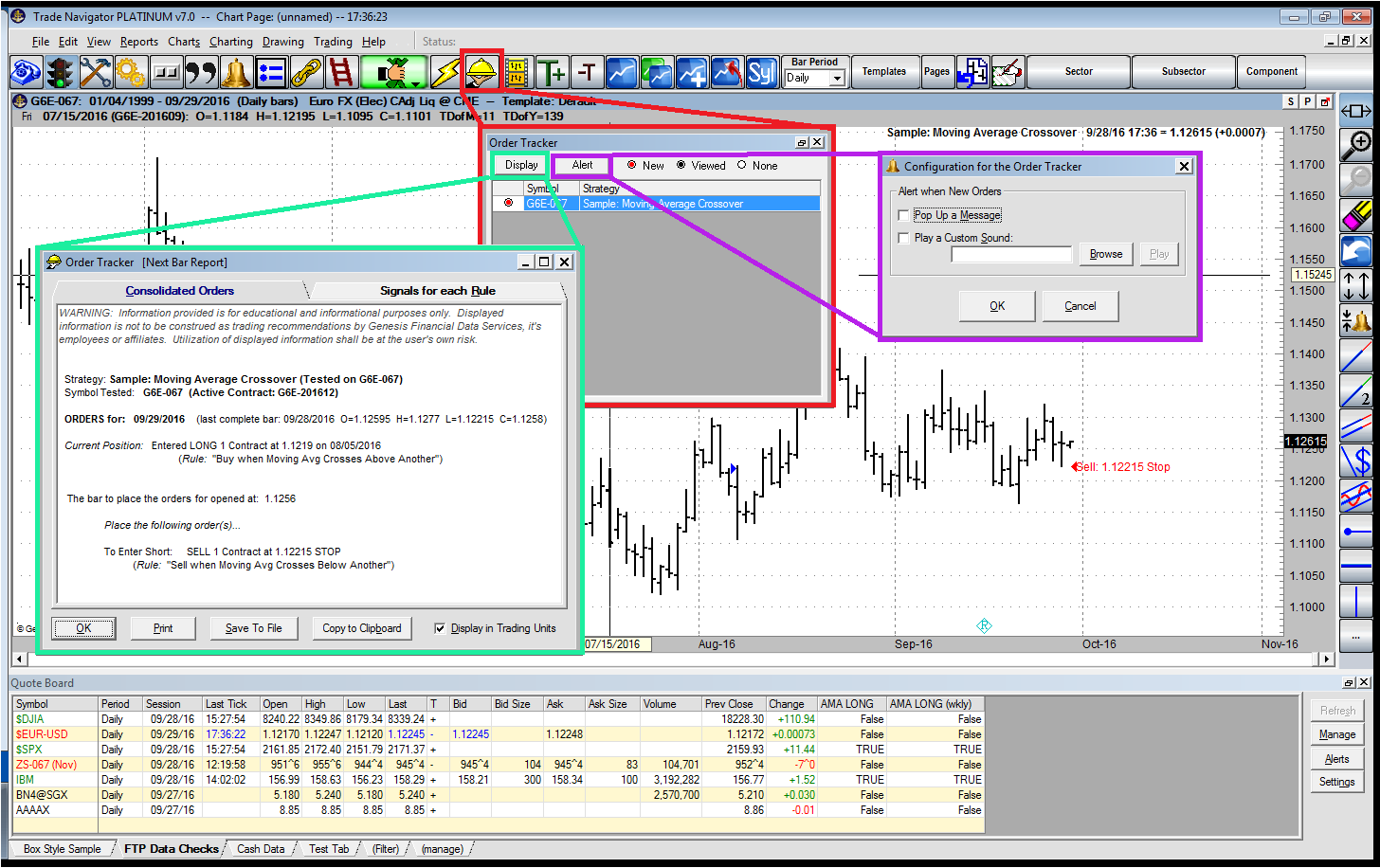 Online courses designed to help you get the most from using TradeNavigator software. Build your system with over 100+ studies and indicators.

Purchase 1 or all 3 courses and unleash the full power behind TradeNavigator Software
---
Onsite Seminar Videos

---
Gain an unfair advantage over other traders who are still using cheap and free tools.
Be the one that shows up with a bazooka to a gun fight!
---
Fundamental Course
Foundation Blocks
$290.00 USD
Buy Now
Advanced Course
Unlock your trade potential
$290.00 USD
Buy Now
Brilliancy Course
Monte Carlo analysis
$290.00 USD
Buy Now
---
Descriptions Watch video Purchase TradeNavigator
---
Seminar Reviews:
"Glen Thank you! I took some ideas home after the seminar. I put them into action and made back 3x' s the amount I spent on the seminar in one week."
~ John R.

"Very, very important seminar to build the bridge for realizing expert operational effectiveness and efficiency."
~ Jack H.

"I have been using Trade Navigator close to a year and a half and this seminar really opened up the power of the software for me. I didn't realize how much of the main features/tools of the software I was under utilizing until I attended."
~ Steve R.
---