Thanks for your interest. Download your eBooks below.
Click here if you can't see video above

---
OahuCap Weekly Reports

If you're looking for useful updates to make decisions on trading oilseed, grain and livestock, you've come to the right place. Get our newsletter with analysis on fundamental reports and actionable updates throughout the week. If you're looking for help to manage derivative swaps, futures, option strategies, please reach out to our team.
---
Download your eBooks

If you've been reading sections from the Hedger's Guide on our site, we want you to have the whole eBook! Depending on your browser, these may automatically go to your computer's download folder.

Intro to trading futures (CBOT)

Hedger's Guide Agriculture
---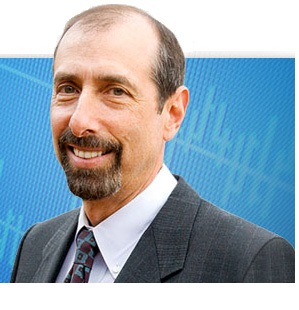 Would you like a plan of trade strategies to help manage your physical or trade risk?



Guidance on commodity margin management

Improve purchase and sales decisions


Learn more through training