---
David Lerman, Director of Education CMEGroup (March 2021)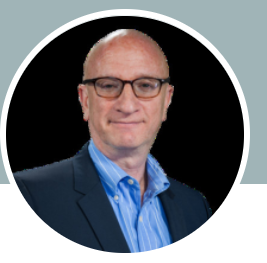 About the Presenter
25+ years experience in Global Derivatives Markets from the portfolio management, trading and Business Development side. Member of team that launched CME Group's E-mini Stock Index Complex as well as the Micro E-mini equity products--the most successful futures launch ever.
Watch the Webinar
How have Micro E-mini futures and options traded since launch? Is liquidity growing?


In what ways is the active trader using these new contracts? Are they only a speculative tool or are there other strategies traders employ?


The recent market volatility presents risks but also opportunities: exploring the impact of volatility on options and aligning volatility with the correct strategy.


How will the new acministration affect themarkets and your trading plan in 2021 and beyond? The role of short dated options.

---
Learn more about Managing Commodity Price Risk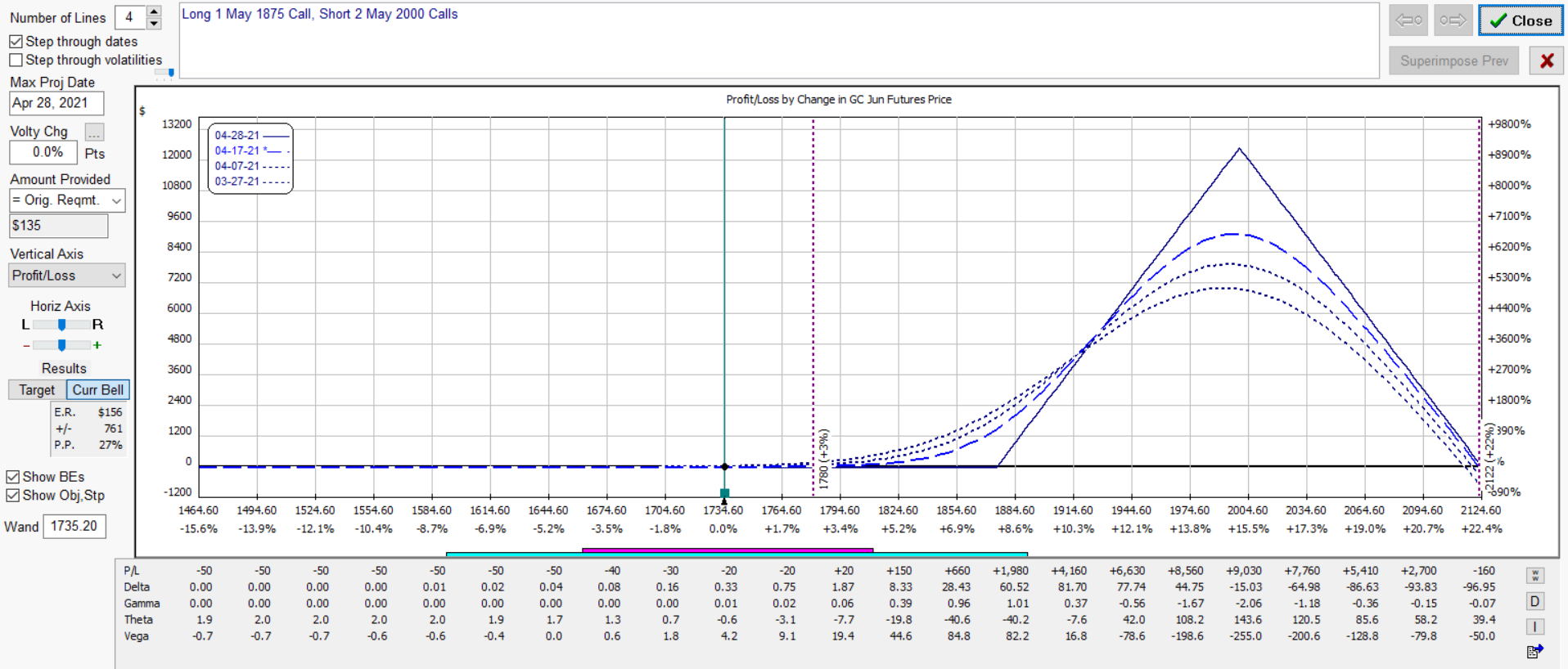 ---
By using our website, you agree to accept our terms of use (click to read)