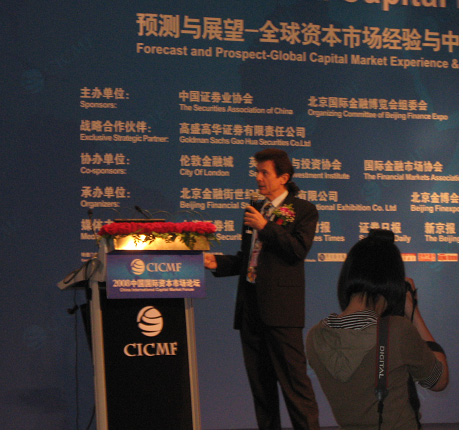 The best way to start learning Joe DiNapoli's techniques is through his book, "Trading with DiNapoli Levels" (TWDL) which establishes a foundation for his methods.
TradeNavigator is a professional charting software from Genesis Financial Technologies. The complete set of DiNapoli studies and indicators are available for purchase through Oahu Education. Our staff will guide you through the set up process with market data and integration with select brokerages.
For those already familiar with Joe DiNapoli techniques, consider combining Joe's methods with limited risk futures options strategies. Take a look at our posts under "Options" or sign up for a Free eBook using DiNapoli with Options to learn more.
Click to read about Joe DiNapoli
---