Facilitate currency transfers globally using Oahu Capital's relationship with OFX. OFX has been providing international payment services for over 20 years and at the heart of our culture are our people and our partnerships. These relationships are built on integrity, expertise and transparency.
OFX - Global Money Transfers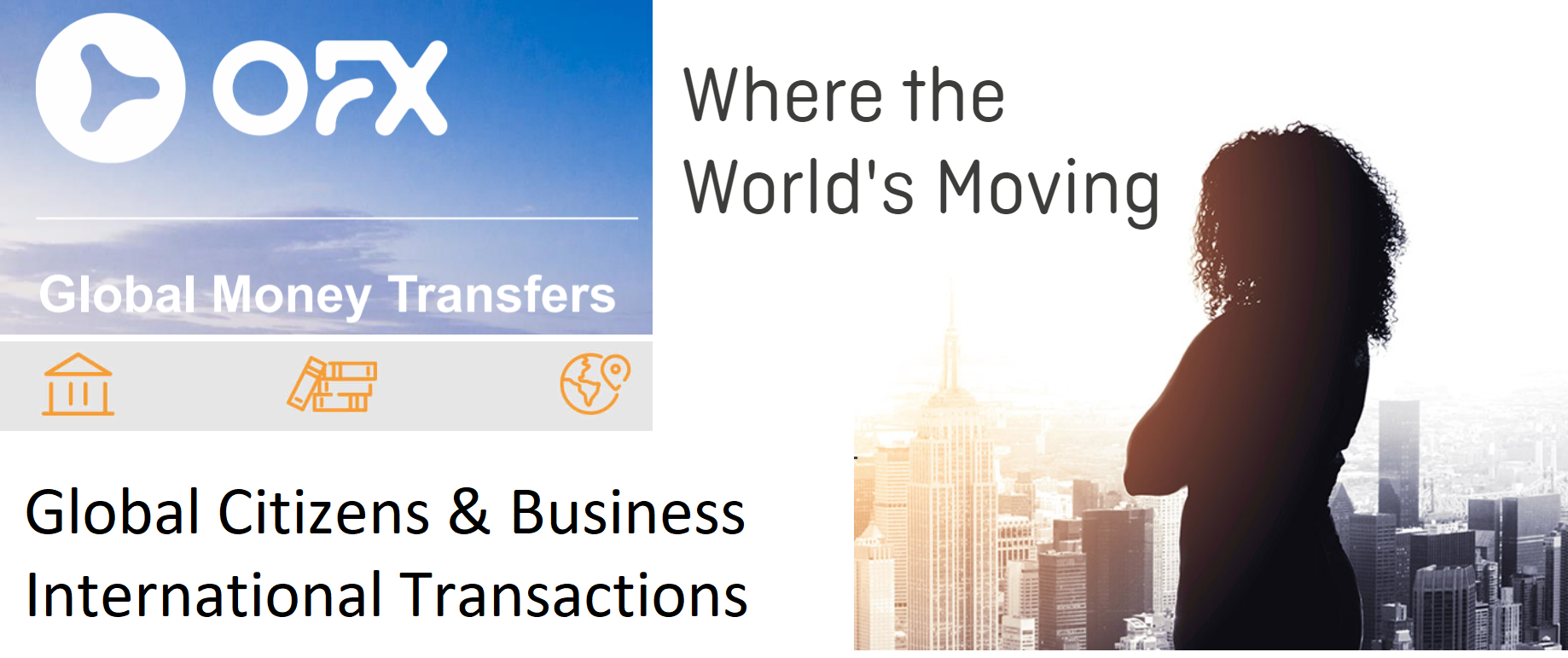 Oahu Capital can assist with international currency transfers and payments.
Work with our experienced advisory team on your physical currency transfers. Get the best exchange rates along with personalized service for your busines. Easily manage price risk on foreign exchange transactions with help from our team.
You'll receive the following privileges when registering a Free OFX individual or corporate account with Oahu.
Benefits:
$0 OFX fees on ALL transfers (with FX only)

Dedicated team of knowledgeable support staff

Ability to manage FX Risk with options & derivatives

24/7 Customer and Dealing support

Online Platform and Mobile App

Save with preferred exchange rates over commercial banks
---
Who we are
20 years in business

Publicly Listed on ASX since 2013

380 employees in over 7 locations

Individuals (50%) Corporates (45%) IPS (5%)

Regulated by MAS and more than 50 regulators in six countries
* Enterprise: International Payment Solutions (IPS)
---
Save on Payments & Transactions
Need to make international payments? Take a look at bank-beating rates and see how much you can save using OFX over your commercial bank.
---
How OFX Works

1. Register & lock-in your transfer
Simply tell us how much you're transferring, which currency and who to send it to.

2. Send us your funds

We accept bank transfers from your account (e.g. BPay, Electronic Bank Transfer).
No cash, credit card, cheques or bank drafts. We'll notify you once we receive your funds.
3. We deliver to your recipient
Transfers to most countries take 1-2 business days. Track your transfer online or with our mobile app.
---
Physical Commodity Transactions
Jorge Gaviria found an opportunity to create enormous social impact in his Masienda supply chain. Partnering with sustainable farmers in Oaxaca, who have been producing maize for centuries, he is able to bring high-quality tortillas to the world.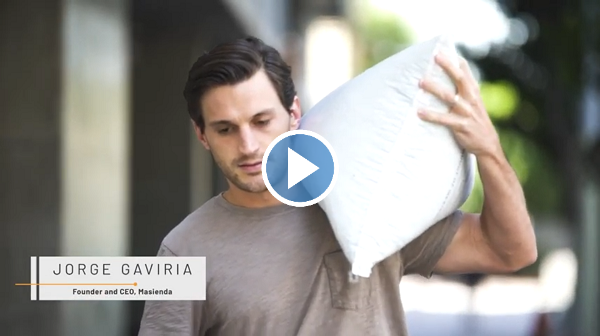 Working with physical commodity transactions or managing international commodity brokerage accounts, Oahu's clients now have a powerful solution to manage business abroad. Let's discuss to see whether there's a significant rate savings on your FX related currency transactions.
Our back office team can also assist with foreign currency hedge accounting to ensure your business is taking full advantage properly designating transactions to manage your risk exposure.
Spot Currency Transactions

Limit Orders

Forward Contracts

Hold Balances in Multiple Currencies

Favorable Rates that beat Banks

Transfers to over 190 countries
---
Key Facts
Global Footprint: UK, CA, SG, HK, AU, NZ

Over 1MM OFX Clients

3,250 transfers made daily

$150 billion transferred globally

55 currencies offered

16 Global banking relationships and 153 local banking accounts
---
Corporate Transaction Illustration
Payment for import of goods or services

Repatriation of funds to HQ, next day

Foreign investment, capital for overseas offices

Account Receivables in foreign currency

Receive Expenses from HQ in foreign currency, convert to domestic

Buy/Sell international currencies between your business bank accounts
---
Compliance
OFX is regulated by more than 50 regulators in six countries, including:
Australia - Australian Securities and Investments Commission (ASIC)


US – licensed at Federal and State level - Financial Crimes Enforcement Network (FinCEN)


UK – Financial Conduct Authority (FCA)


Canada – Financial Transactions and Reports Analysis Centre (FINTRAC)



Singapore – Monetary Authority of Singapore (MAS)
---
Compliance Structure
OFX's Risk, Compliance and Legal management team are made up of experienced professionals with experience globally in the financial services and technology industries.
Key focus areas
Anti-Money Laundering (AML)

Counter Financing of Terrorism (CFT)

Sanctions

Fraud Risk Management

Cybersecurity

Financial Services Licensing

Privacy

This information has been prepared without taking into account the investment objectives, financial situation and particular needs of any particular person. OFX Singapore Pte. Limited | UEN 201317103N | Regulated in Singapore by MAS | License No. PS20200277 | #04-02, 6A Shenton Way, OUE Downtown, Singapore 068815.
---
Mobile Transfers on the Go!
Download our app
Get live exchange rates with our all-in-one currency converter, transfer money and track your transfers on the go with our mobile app.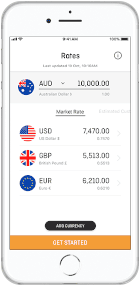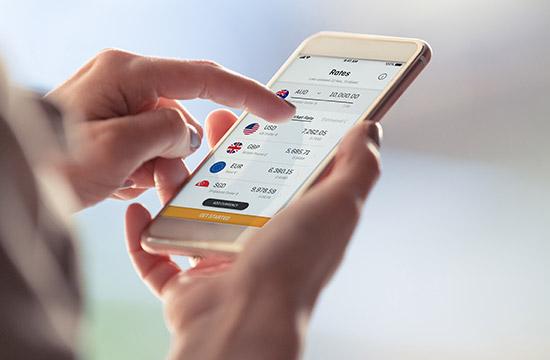 ---
Need help?
Schedule time on our calendar if you have questions on commercial currency transfers.
This email address is being protected from spambots. You need JavaScript enabled to view it. with any questions.