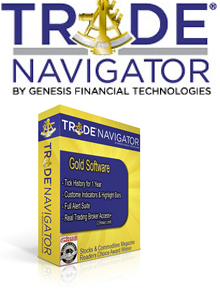 Purchase or start by watching a short video and get a free guest pass to try TradeNavigator with us!
Trading stocks, options, futures, and forex has never been easier with our trade-from-the-chart management console. Combine that with our array of hundreds of custom designed indicators and strategies and you'll have the confidence to execute trades that give you the trading edge.
Purchasing through Oahu includes OptionNavigator with your guest pass. You'll receive personal set up with brokerage connectivity along with access to Free video lessons on how to build limited risk strategies! We also assist with intricacies in setting up DiNapoli studies.
This is definitely one of the best trading softwares on the market and highly recommended. It is robust and reliable. Aside from the desktop version, there is also a virtual (NVS) server that is web based. Because of the constant connection of a virtual server, you can have orders standing in TradeNavigator which will remain intact with your brokerage firm even if you shut down your computer.
---